Modern and independent online ordering
Online Ordering System for Restaurants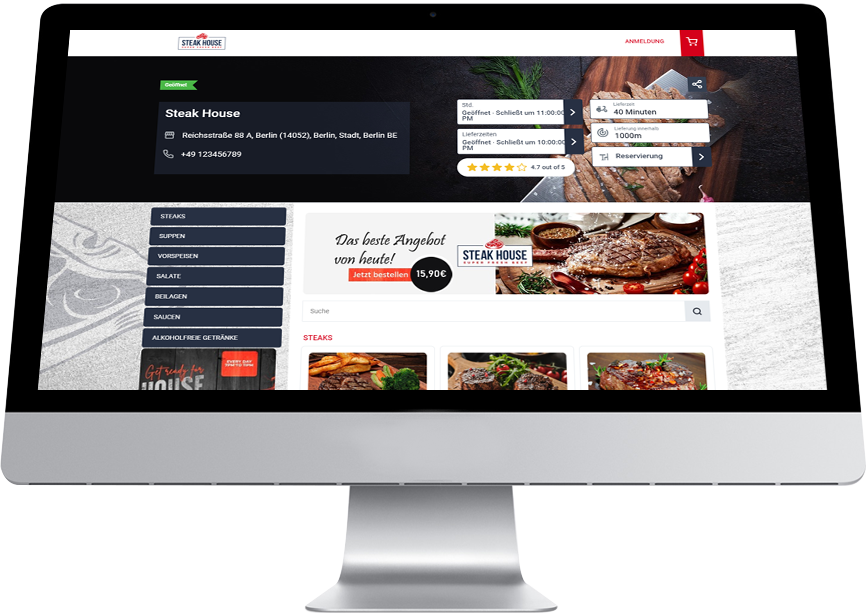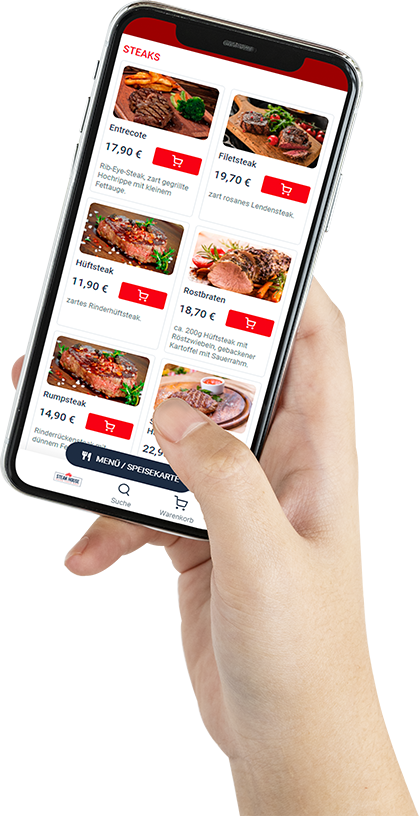 Your own online food ordering system. It helps you save expensive commissions and makes you independent of delivery portals.
It doesn't matter whether your customers want to order via computer, tablet or smartphone. It was created responsively so that it adapts perfectly to all end devices and is very easy to use.
Web and Mobile Shop
Online food ordering system on your own.
Web and Mobile online food ordering page together.
Easy and fast to order on both.
Say goodbye to mistakes, long delivery times and handling orders by phone.
View More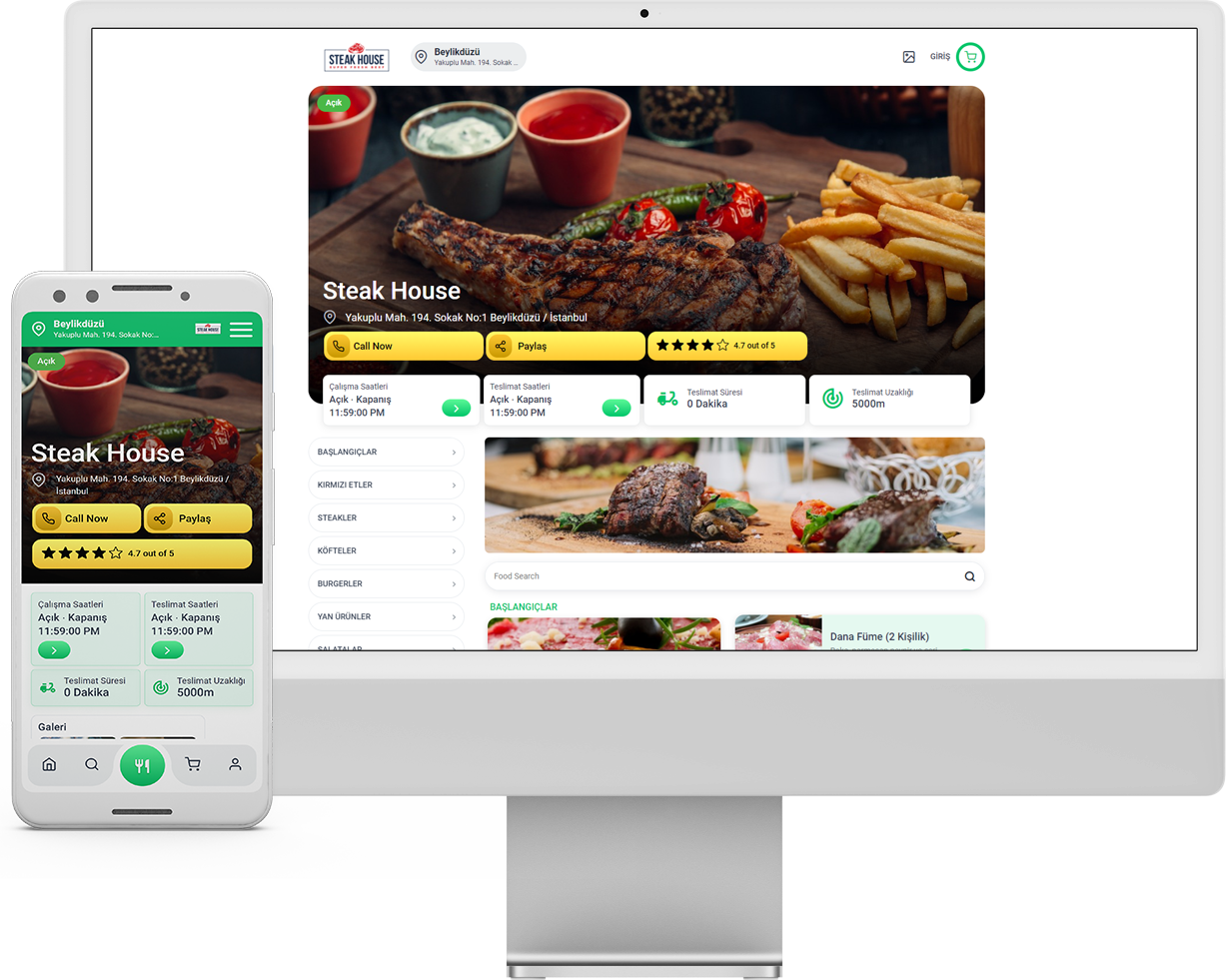 QR Menu
Digitize Your Menu.
View the menu, add to cart, send the order, pay in bulk or individually.
Scan the QR Code and view the menu.

Sharing your table with friends.

Add to basket and create the table order.

Pay the bill separately or in total.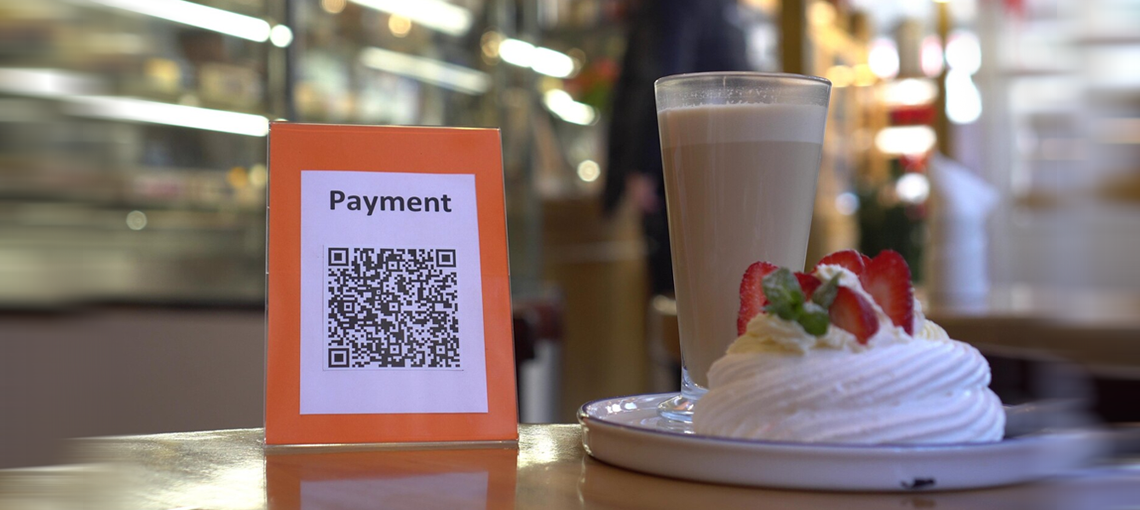 Kasa System
POS software for better workflows and clear accounting. Save costs with the right POS system.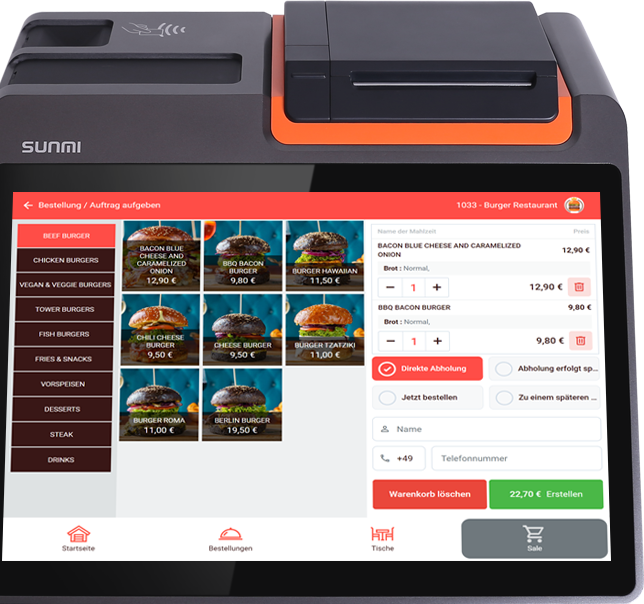 TSE as a hardware USB Solution

No Internent connection required

Fall-Safe

Easy Control over the receipt
Integrated Pos Terminal
Accept all orders paid by Cash or Credit card/Debit card via integrated POS terminals.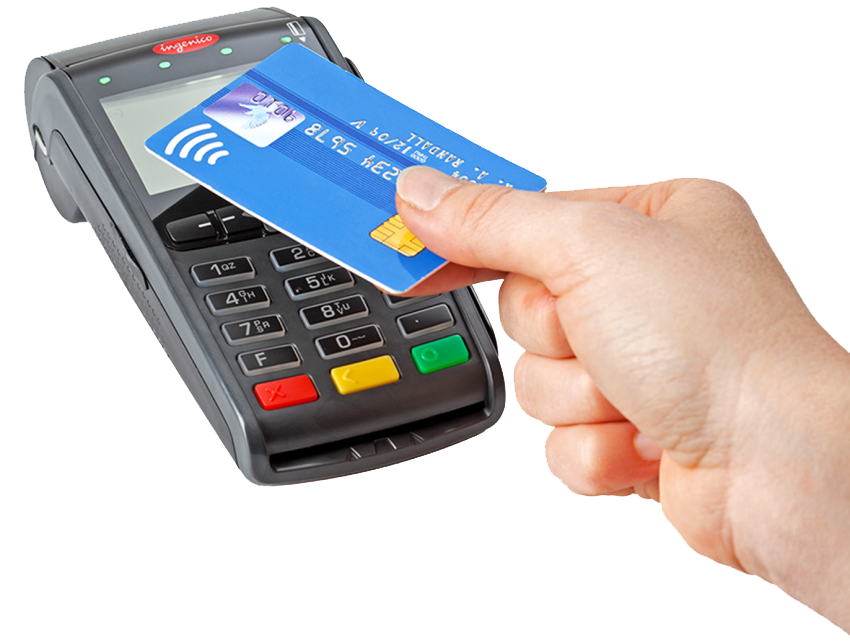 Print from anywhere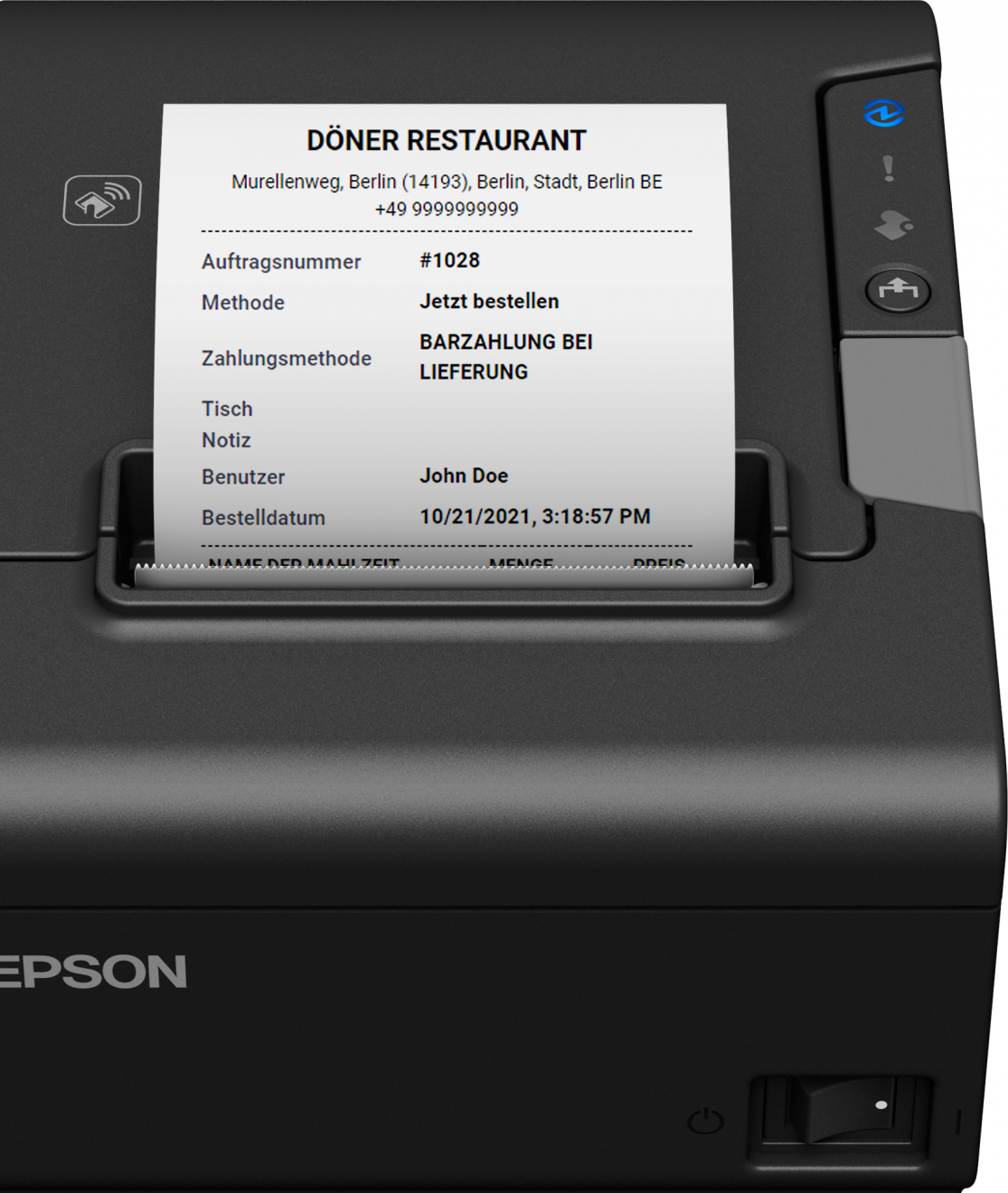 USB
AddOns
A reliable all-in-one platform
Table Management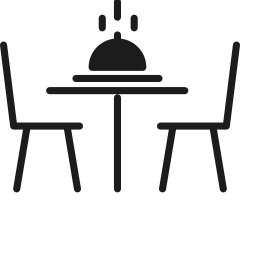 Instant access to availability information of your restaurant, as well as operations such as arranging tables, take an order and relocating are just at your fingertips.
Reservation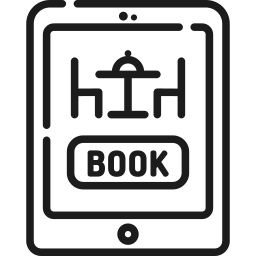 Manage your reservations. Reserve a table of personal choice for booking customers. You can make, manage and access your reservations anytime from any device.
Integrations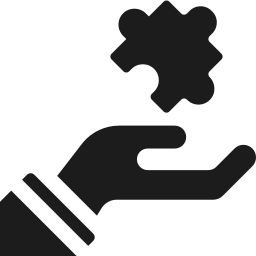 Integrations with online ordering system. Integration with various payment gateways, pos systems, accounting systems, courier integrations and our marketplace.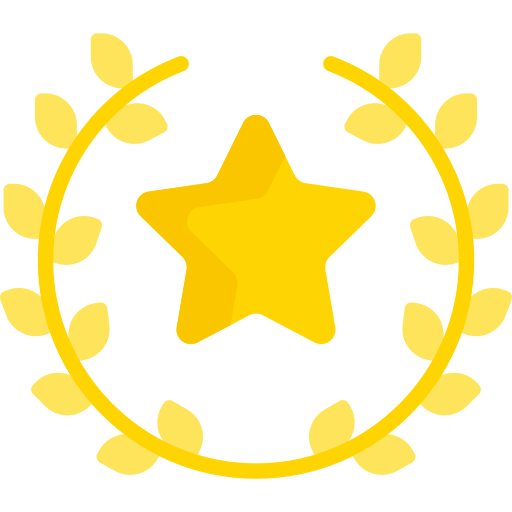 Vip services from a professional installation to the improving of your order network and custom designs.
More Information
Custom Web and Mobile order page designs for your brand.
View Demo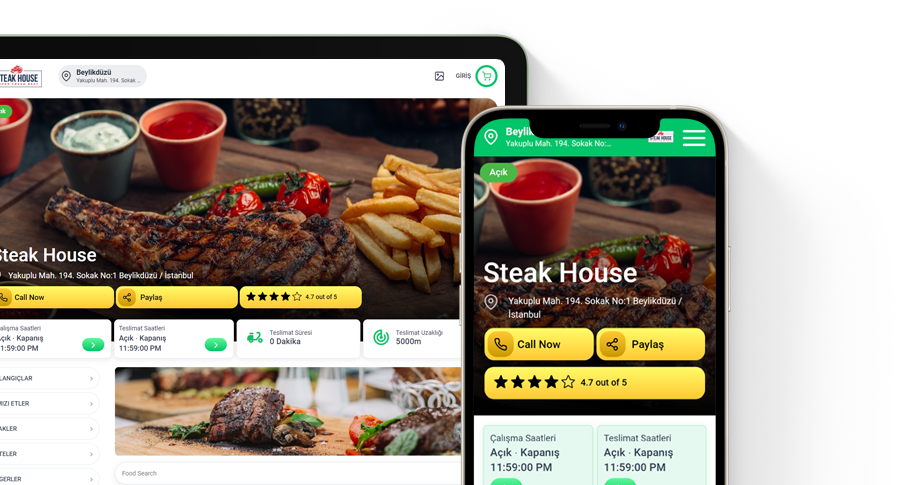 Free and Easy Setup
Build your website for a restaurant ordering using the free templates.
When you register, the helpful setup wizard guides you through your working plan and necessary settings, allowing you to quickly complete the installation steps without the need for help.
Sign Up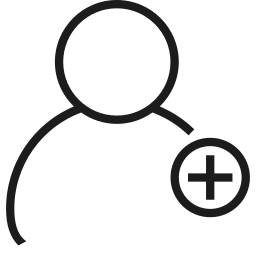 Create a registration as an individual or for your business. No credit card required.
Decide the plan of your working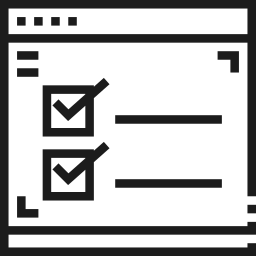 Complete all necessary steps easily. Business information, working hours, menu... No coding skills required.
Live and ready to sell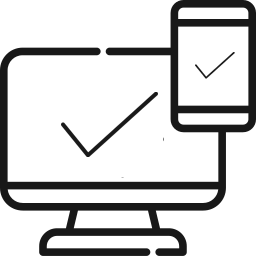 Get the Web and Mobile online order page instantly. Take a commission-free, intermediary, easy and fast online orders
Start Free Install Now
Find the plan that's right for your Restaurant. Manage your Restaurant's reputation all in one place.
Do you need more information ?
Contact Now