Become a Partner
Partner with Foodemp, thrive and propose to your clients an Innovative Online Food Ordering System.
Our system empowers you to increase value and drive growth for your business and your clients.
If you are connected to the food industry or digital businesses in any way we have a partnership that suits you.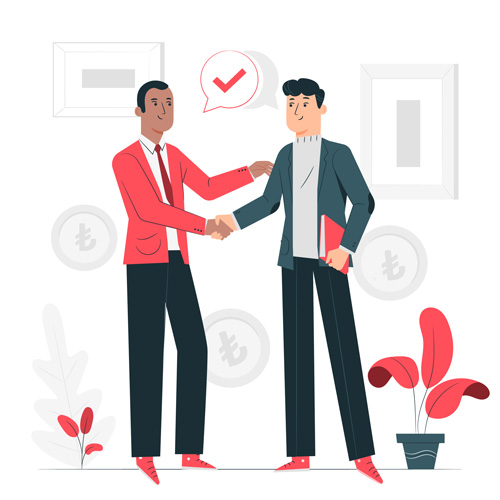 Expand your product portfolio with online food ordering system
Ideal for any business that are looking to expand their business offering and manages with the ability to sell online ordering food system such as digital marketing agencies, web design companies, software companies and freelancers.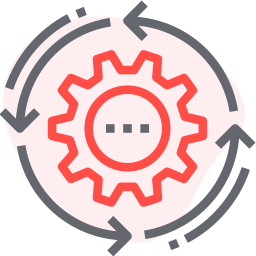 Help restaurants to create a seamless online ordering system for their customers and enable them to grow their business more effectively.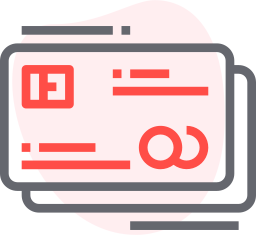 Flexible pricing. What you charge your clients for your services is up to you.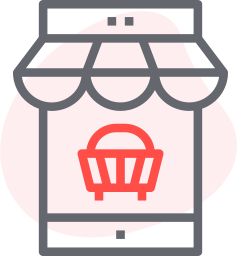 We provide you with all support you need to sell and manage our solution for your clients.
Diversify your business offering, win new clients and earn a new revenue stream.
Foodemp will help you grow your business and expand your customer base whilst creating an ongoing revenue stream.
Most importantly, you will provide a solution to your customers in the food industry that will play a crucial role insupporting their business.
Support your customers business & brand growth.

Create an ongoing revenue stream with no limits.

Increase your offering & expand your customer base.

Become a trusted advisor in food businesses digital transformation.
Want to start and provide an online food ordering system with Foodemp?
Check our demos, features and message us for a free consultation with our sales experts.
Together we can both help the maximum amount of restaurant businesses.
Let's start a beautiful partnership together
Become a Partner
Provide solutions for the food industry and help them to grow with our tech suite.
Increase your revenue with extra commissions.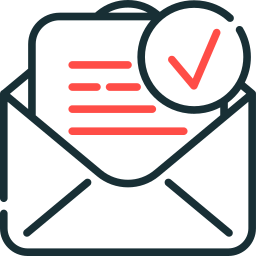 Thank you!
Your inquiry was submitted and will be responded to as soon as possible. Thank you for contacting us.