Online Food Ordering System & Pricing
Commission-free restaurant ordering system
Instant setup. No credit card required.
Check the possibilities of the Foodemp system and how it will help you boost online sales.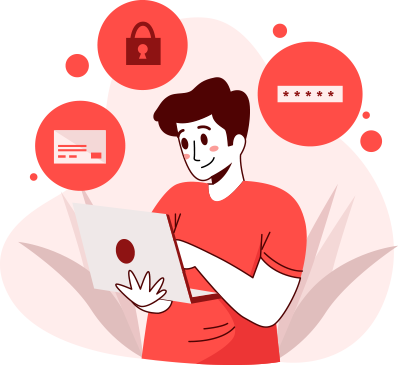 No sign up needed to order

Instant and free setup

No app downloads to order

Integration solutions

Buy Now, Buy for Later, Pick Up, Pick up for later.

Sound and e-mail notifications

Gps map location

Multiple delivery zone settings on map

Live order tracking for your customers

Staff user accounts

Digital menu and QR code / link

Online payment

Marketplace and campaings

Discount coupons

Management by Web, Windows App, Android & Ios

Member discounts

Order sale reports

Customer feedback with rating and reviews

Updates and support

Multiple restaurant and branch management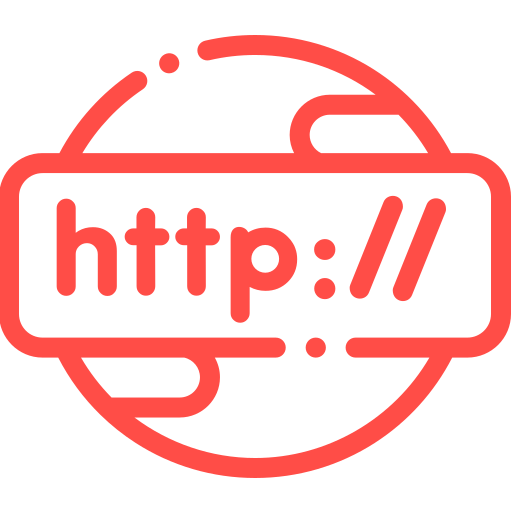 Domain & SSL
You can create your online ordering system with your own domain name or with a free subdomain as *.foodemp.com. SSL certificate for your domain and Hosting.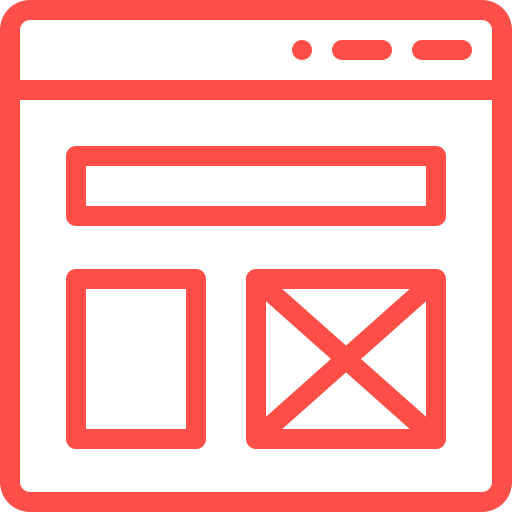 Compatible with all devices
It was created responsively, so that it adapts perfectly to all end devices and is very easy to use.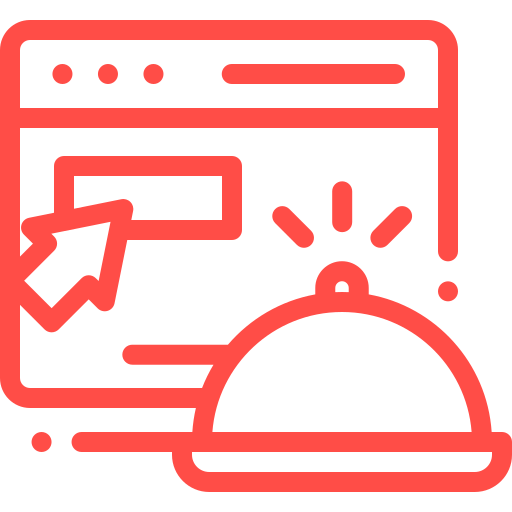 Support & Updates
You can get support for your products updating, theme designs or for a professional set up.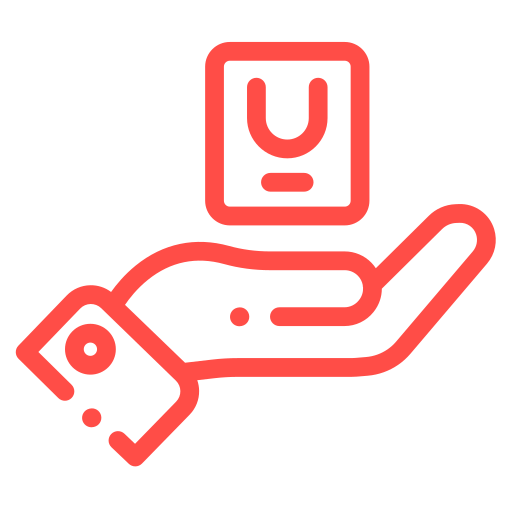 Commission-free ordering system
Unlimited orders in all versions and do not pay any commission costs.
Working Plans
Free and Easy Setup
When you register, the helpful setup wizard guides you through your working plan and necessary settings, allowing you to quickly complete the installation steps without the need for help.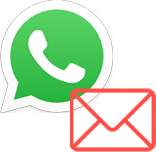 Message Mode
Free Ordering System. Getting orders by WhatsApp, E-mail notifications.

Post Code Mode
Tracking orders by management system. Creating Orders with using Post Code address form.

GPS Mode
Tracking orders by management system. Creating orders by GPS location tool.
Additional Offers
Manage your all order processes
with an online food ordering system on one platform.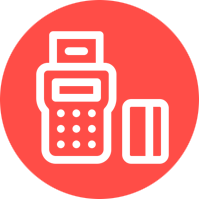 POS SYSTEM
Seamlessly accept any method of payment your customers need.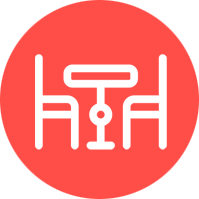 TABLE MANAGEMENT
Quick and easy tracking of table orders, table division, merging...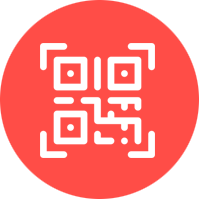 QR ORDER & PAYMENT
Ordering with Qr Menu, Payment, Share Table, individual or total bill payment...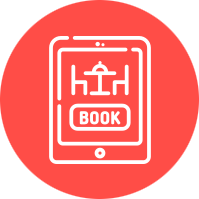 TABLE RESERVATION
Online table booking on your web shop system.
Online food ordering system features & services
Ordering for Customers
No Sign Up Needed

Your customers have an opportunity to place their orders by select and add to basket instantly without signing as a member, by this way they complete their ordering process quickly.

No App Downloads

Customers do not need to download an application. In this way, many new users on the internet can reach your order page instantly and they can place their orders by using all devices (mobile, tablet, pc).

Easy and fast ordering

Clear, easy to access, and fast ordering system will assist your client's purchasing process.

"Online Buy Now" and "Pick Up Order"

Customers can choose "Buy Now" for immediate delivery or "Buy Later" for late delivery ordering. If they want to pickup their orders from the restaurant, there is a "Pick Up Now" and "Pick Up Later" option.

Map Location Feature - GPS

Customers can share their location on map for the delivery address. They can see and follow the delivery of their orders on the way.

Live Order Tracking

The customers can see the ordering steps on the page. In this way, they will be aware of the status of their orders and you will avoid unnecessary phone calls.

Pay at the door

Customers can make "Cash Payment" or "Card Payment" at the door according to the payment method they prefer.

Discount Coupons

You can arrange special discount coupons for your customers on the campaign channels you specify, allowing them to access your page, become a member or order.

Membership Discounts

If customers are a Foodemp member, they can get a discount at the rate determined by your business. These discounts are available for the members at the time of order. In this way, as your loyalty score increases, you will have groups with increased discount rates.

Ratings and Reviews

Your customers can provide a feedback about taste of the food, the quality of the service or the delivery time at the end of the service. They can share comments. If you wish, you can publish the comments and ratings on your page. In this way, you show that you care about customer satisfaction.
Management For Restaurants
Fast Online Orders & Easy Order Tracking

Get started with your own online ordering system. You can pick up your order in 2 seconds and see all its details at once, displayed conveniently in the online ordering system.

Web and Mobile Ordering Page

Web and Mobile online food ordering page together. Easy and fast to order on both. Say goodbye to mistakes, long delivery times and handling orders by phone.

Multiple restaurant and branch management

If you have multiple branches or different cuisines, you can easily manage and follow up all your transactions from a single management panel.

Delivery Zone Settings on Map

You can draw circular and polygonal delivery zones on the map. Each zone can have a different minimum value of orders and delivery costs.

Customize Your Theme

We give you an extensive solution to organize a complementary and well-designed ordering system. Arrange your theme as you wish with a rich variety of color combinations and different menu displays. Or contact us for a custom theme design for your brand.

Management on web, Windows, Android & Ios

It doesn't matter whether you want to use your admin system on your computer, tablet or smartphone. It was created responsively, so that it adapts perfectly to all end devices and is very easy to use. In addition, we have an admin panel app that you can use by installing it on your mobile device.

Order Reports

Your online ordering system will automatically show you detailed order sales reports. You can check report details to support better business decisions.

Sound and E-mail notifications

You will receive an audio or e-mail order notification for each order you receive. In this way, you will not skip any incoming orders or not have a delay problems due to notification.

Flexibility in the admin system

You can make many useful settings for your ordering system easily by yourself. Order tracking, payment and buying settings, time settings, map and payment settings on your delivery zones and more.

Digital menu and QR link

You can offer your online food ordering page online or as a digital menu for your customers. By sharing a QR code, you can enable your customers to reach your order page place their orders and pay.

Integration Solutions

Secure POS terminals, payment gateways, sms and an accounting integration solutions for your ordering system.

Additional Offers

All your restaurant marketing tools in one place. Online food ordering, table management, qr order and payment, table reservation.

Custom Design

Custom Web and Mobile order page design for your brand. Make your brand shine.

Discount Coupons

The discount rates for your members. You can organize special discounts for new members or existing members  to encourage them to place orders and announce these campaigns in the banner areas of your page.

Staff User Accounts

5 user permissions are given as free of charge for each business registration. These 5 users are shared as company owner, business manager, chef, waiter and delivery.

Customer Feedback

90% of customers check reviews about a restaurant before they visit. Your online ordering system lets you to collect your customer opinions by ratings and reviews.

Up-selling & cross-selling

When a customer is ordering online, your system can recommend some additional dishes. In this way, you earn more.

Online payments

Over 30% of customers want to pay online. Increase sales with online payment integrations.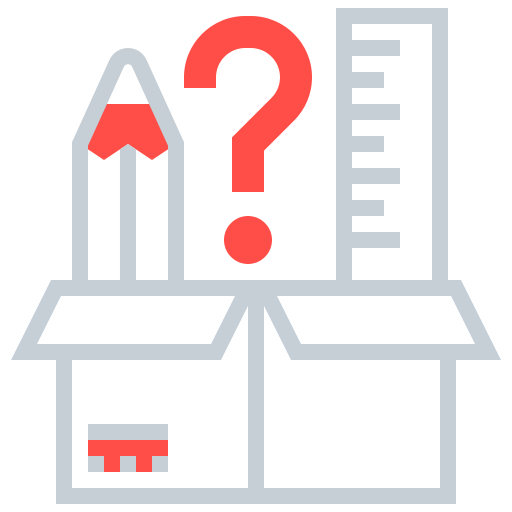 PROFESSIONAL SET UP SUPPORT
Standard set up service with the following features is prepared and charged upon request.
Standard Theme Design

SSL certificate with Cloud Server

Data Entry

Restaurant & Branch settings

Delivery zone - map settings

Online payment services

Seo
ask for a quote

Live Support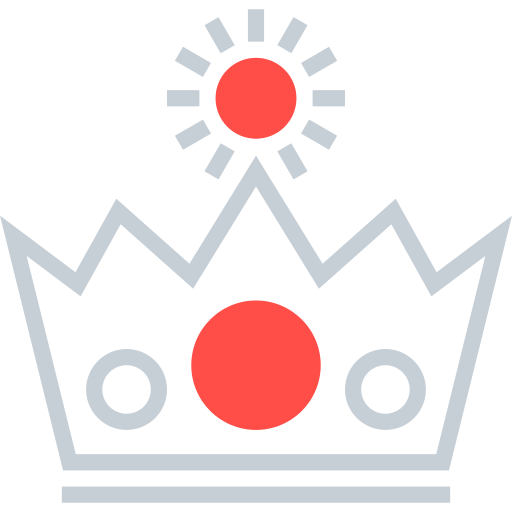 ADVANCED THEME DESIGNS
In addition to the standard set up service mentioned above working plan, an advanced theme design is included in this plan.
Setup support
Advanced theme design
Banner management
Menu layout options
Business gallery page
Integration Solutions (pos terminals, payment gateways, sms and an accounting integration solutions)
Seo
Google Business Registration
ask for a quote

Live Support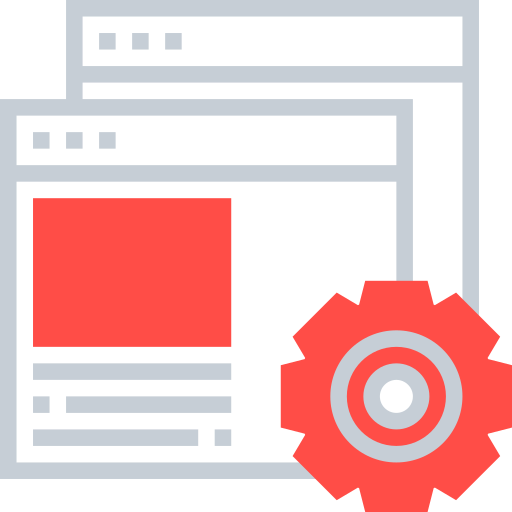 SPEZIELLE DESIGNTHEMEN
Custom theme designs created with the customer's brand image and special visual requirements in mind are mostly valuable as they do not match the brand image and wishes of different companies. In all special page designs, homepage, buttons, button effects and page transitions are created one by one and a brand new work with a beautiful presentation is created.
Since special designs for web pages and mobile pages are created separately, mobile views work in full application quality. Because it conforms to PWA standards, it can be installed on Android devices as an application that will soon be usable in iOS and others.
If you have preliminary work that will inspire you in the design workshops you worked with before, you can also request direct integration by sharing.
ask for a quote

Live Support