Do you have any questions or are you looking
for even more advanced online ordering system for your business?
Book a call or chat live with an Expert.
We'll be happy to guide you.
Start with a Free Consultation
with our Experts
Click in the following calendar and select the
perfect date and time for you.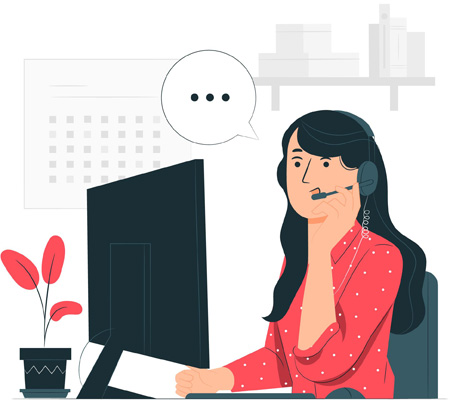 Please select the day and time.

Foodemp Online Ordering Solutions
Sales & Support Services
Select a Date & Time
1
2
3
4
5
6
7
8
9

10

11
12
13
14
15
16
17
18
19
20
21
22
23
24
25
26
27
28
29
30
31
Save your spot and talk with our Experts
Live Chat for support
(From 9am to 3 pm time of Berlin, Germany From Monday to Friday)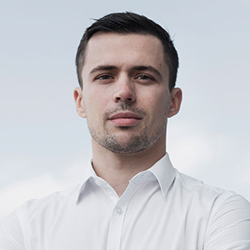 Sales Expert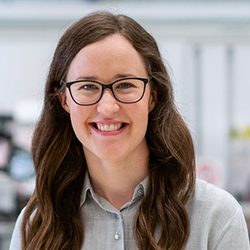 Accounting Specialist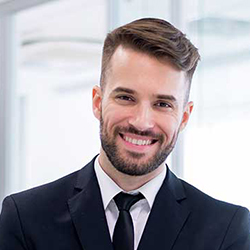 Technical Support
or Are you looking for you to create a unique business idea?
Share with us your unique business idea and we will help you make it a reality. After you fill the form up we are going to contact you very soon.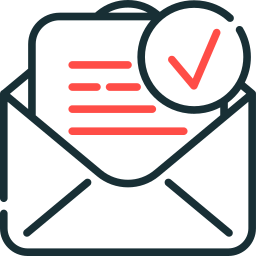 Thank you!
Your inquiry was submitted and will be responded to as soon as possible. Thank you for contacting us.