How can we help you?
Look at our working plans, select yours and contact us.
Restaurant, Cafe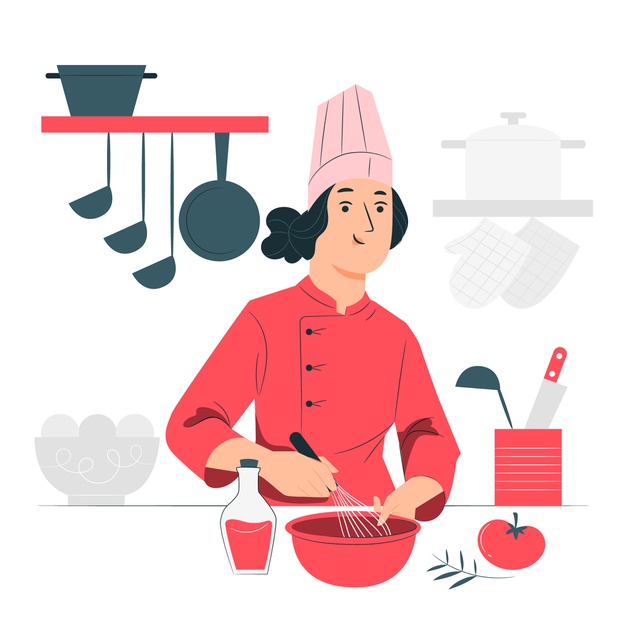 Are you looking to start for an online food ordering system?
We have many solutions for you!
Partner Program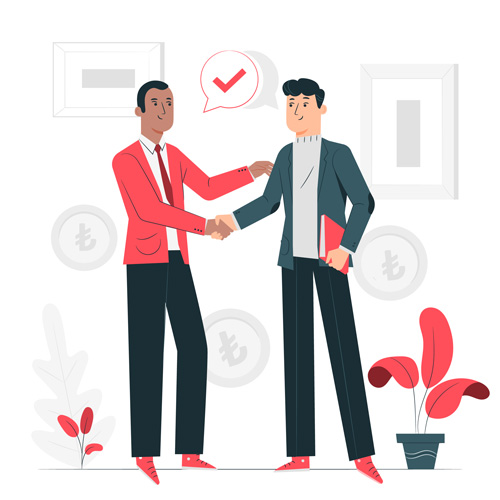 Partner with Foodemp and thrive. Our system is to increase value and drive growth for your business and your clients.
White Label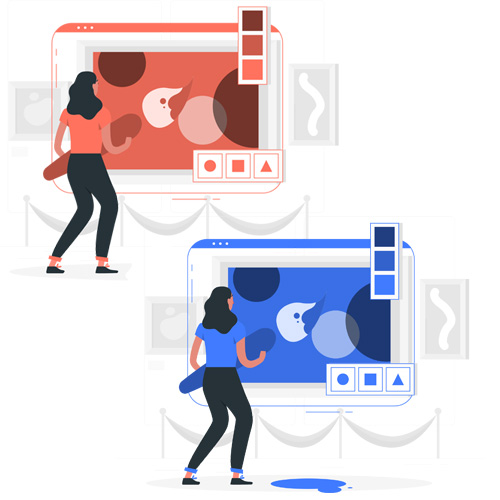 You're looking for a tried and tested solution?
Your Logo, Your Domain, Your Customers
Partner with Foodemp to offer your customers an online food ordering solution with your own branding.
Vip Service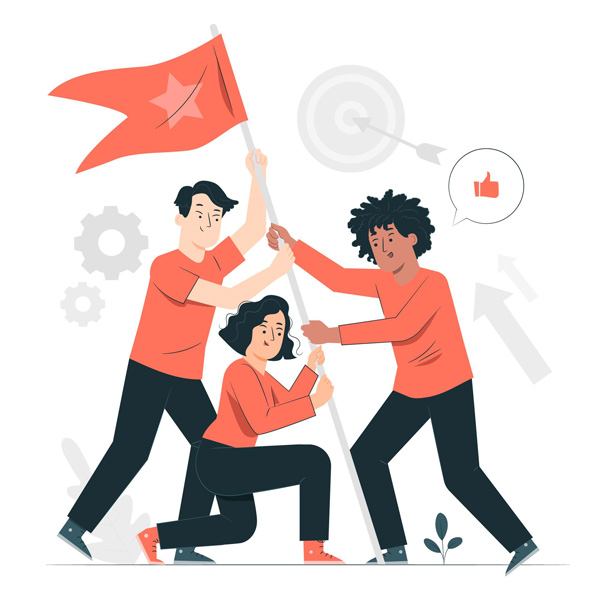 Custom plans for your company.
Focus on the growth of your brand; we'll take care of the tech.
Contact Us Now
Are you ready to start with Foodemp? We are happy to help.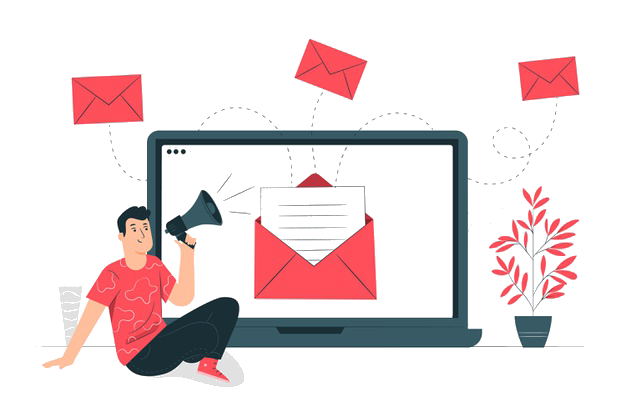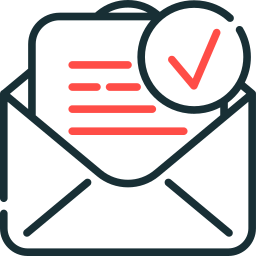 Thank you!
Your inquiry was submitted and will be responded to as soon as possible. Thank you for contacting us.
Contact
Sudbrackstr.12, 33611 Bielefeld / DE

Mon-Sun 8:30 - 18:00
Head Office
Bengaluru, Karnataka 560103 / IN
Online Food Order Solutions
Combine "Online Food Ordering", "QR Menu Order", "Reservation", "Table Management", "Delivery Tracking" with an advanced online food ordering system.