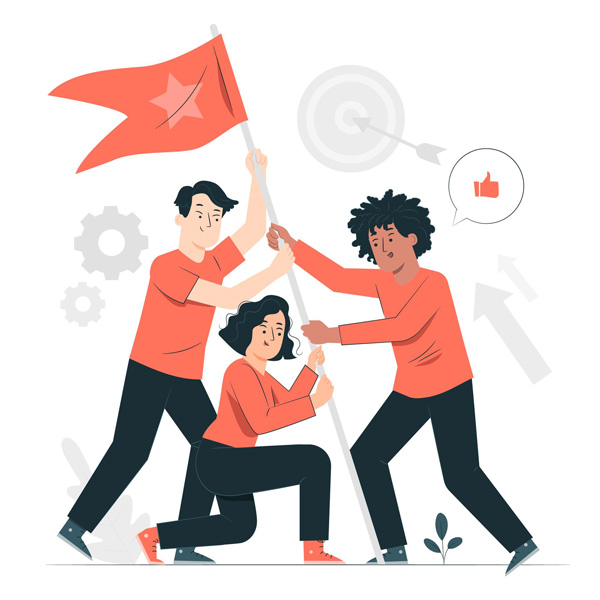 VIP Business Services for your Restaurant Ordering System.
Plans according to your company
Focus on your business goals & growth, we'll take care of the management of your online ordering system, tailor-made solutions.
Are you looking for the best way to start your restaurant ordering system?
You focus on growth and sales. We focus on you and your tech. Allow us to tell you how we can help your company or project.
Our Premium Service Include
With these features and products, give your business the boost to increase the income.
A-Z professionel setup

Marketing

Custom Domain
Premium Design / Custom Design
Banner design supports
Advanced Map Settings
Gallery Page
Accounting Integrations
Payment Integrations
Seo Settings
Updates and Support
Discounts and Campaigns

Reports
Constant Communication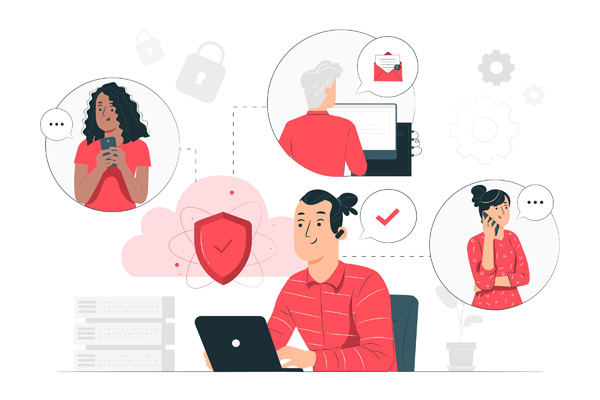 We make sure our VIP customers get VIP service, meaning you'll get constant communication until your project is completed.
Power-up your business
Start with the VIP Services in no time and get your business running.
(Vıp services is included on Premium and Custom Users Only)
Contact Us