ChowNow Alternative?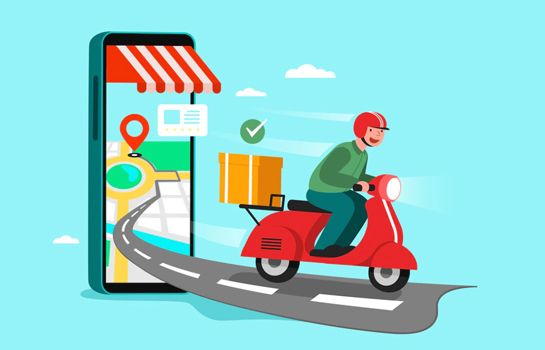 Is there a better ChowNow Alternative?
Yes! Taking so-called commission-free, unlimited online orders, whilst still having to pay hundreds of dollars in monthly fees cannot possibly be good for your business, profit-wise.
Here is why Foodemp is the preferred choice for thousands of restaurants.
Why pay for an online ordering system, when you can use ours for free?
Discover the truth about the ChowNow fees & what sets us apart from them
ChowNow
You can only schedule a demo with one of their customer support / salesperson to see how the system works. Afterwards you pay upfront for the plan that you choose to use.
If you chose to go with their Annual or Two-Year plan, you will also have to pay upfront the following amounts:
Monthly Plan ($548): $149 /mo +$399 Setup Fee per location.
The Annual Plan ($1,627): $119 /mo x 12 months + $199 Setup Fee per location.
Two-Year Plan ($2,774): ($99 /mo x 12 months) x 2 + $199 Setup Fee per location.
If you decide to cancel your annual or biannual subscription after two weeks, then you should know that there are no refunds being offered on ChowNow's service or product fees.
Note*: In order to cancel your ChowNow subscription, you must also wait to receive and then fill out a cancellation form, followed by a consultation call with the Restaurant Success Manager in charge of your account.
ChowNow charges a flat monthly fee just for using their platform that ranges from $99 – $149/month
ChowNow charges you between $199 and $399 setup fee for each location