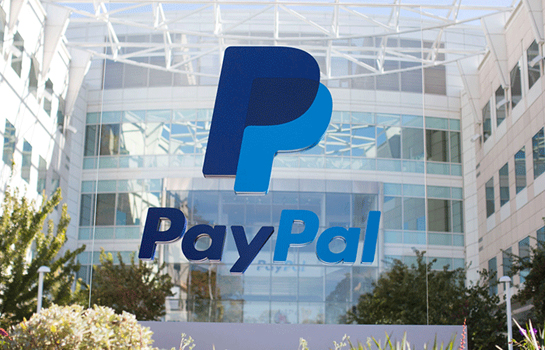 PayPal Integration
PayPal integration
Let your customers order food online with PayPal
PayPal is the most popular online payment method for the online Restaurant orders.
Time and comfort are the most substantial factor for the restaurant delivery orders and customers prefer for a solution that will make the payment process quick, secure, and convenient. So the swiftness and convenience of PayPal made it the most prefered payment method among the restaurant clients.
What is PayPal, how it works?
It is a worldwide payment system available in 200+ countries/regions)with support of online financial transfers. It serves as the most popular alternative to paper transactions.
Customers all around the world use PayPal on account of simplicity and security it offers. They can pay for ordered food with a PayPal account balance and either connected bank accounts or credit cards.Restaurants can benefit greatly from integration with PayPal payments.
Your customers will have much greater confidence in orders placed through a system that is recognized and used by millions.
Use PayPal-the most popular payment method for the online payments to streamline the food order process and boost your revenue. 
How your customers can order online with PayPal?
After integration with PayPal service of your online ordering system,
It will be activated on your account. And when your customers order food on your online ordering system, They will have the Online Payment options besides the Cash Payment and Credit Card Payment on the order summary and payment page. If they choose online Payment, they will be able to pay by PayPal. If they decide to pay for food with PayPal - the whole process of the online transaction will be handled by the service provider from this point on.
Let your customers order food online with Paypal on your app or on your own online ordering shop.
Having your own online shop for the restaurant is a must-have sales channel. Foodemp helps you to create a traffic gathering online shop system for your restaurant.
With our system, you get access to extensive set of tools, applications, and integrations with third-party software providers that greatly enhance your restaurant operations. Opportunity to use PayPal for delivery, pick-up is just one of many instruments you can utilize to raise your customer base and boost revenue.
Buyers are reluctant to pass their credit card details to the unchecked parties.
You should also use PayPal integration to let customers pay securely without leaving your homepage. If you accept PayPal payments you can dismiss those concerns by offering a well-know and secure solution.