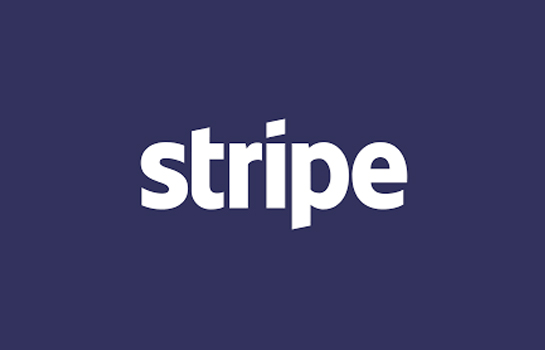 Stripe Integration
Let customers conveniently pay online with Stripe instead of by card or with cash.
Customers prefer to use online payment methods when they are ordering from the native restaurant websites and buyers are reluctant to pass their credit card details to the unchecked parties. Get rid of abandoned shopping carts and let your customers order food online with Stripe.
Integration of the Stripe payments will help you improve the quality of service in your restaurant. Earn more on food delivery and avoid losing customers who don't have cash.
Launch an online food ordering system which is fully integrated with Stripe payments.
Earn more by taking advantage of the Foodemp online ordering system and Stripe payments integration. Avoid losing customers who don't have cash on them, and increase the profits in your restaurant.