Catering Ordering System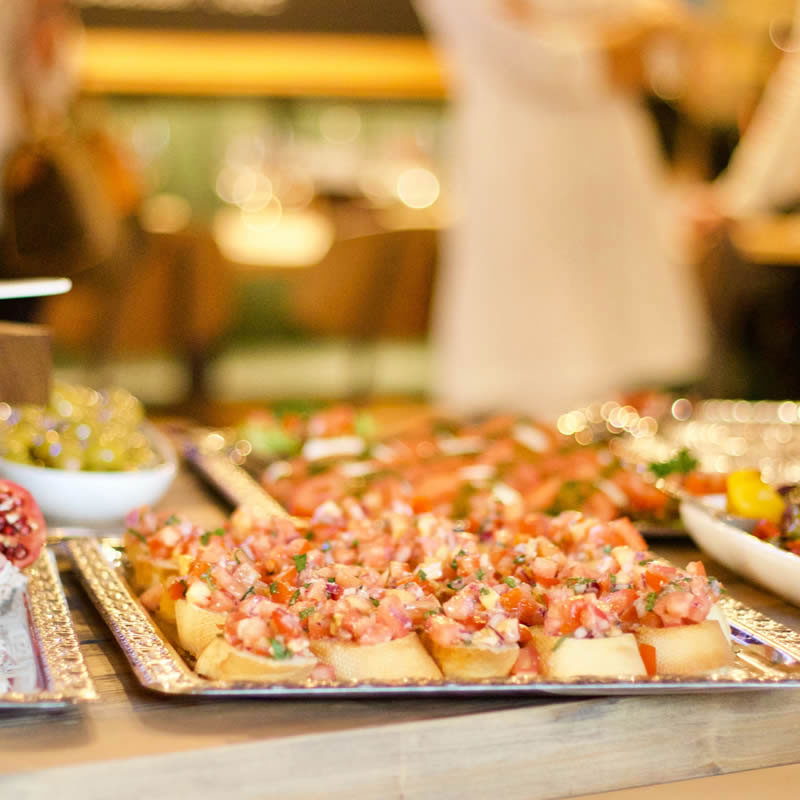 Get more customers for your catering restaurant with online order feature.
Restaurant catering system with online ordering features
30% of all food orders are placed online - take part in it with an online catering ordering system on your own. Get it as a part of the Foodemp system and manage every aspect of your catering company in one place. Upgrade your business thanks to professional software for caterers with online ordering.
Catering app for your restaurant
Orders placed through catering apps in the US are worth over $100 million a year. Go mobile and expand your sales by up to three times faster than the traditional way.
Get your own customized mobile application by Foodemp and stand out among other apps for catering. Let customers order even more easily from your catering business.
Simple order handling with catering software
Receiving orders can take literally 2 seconds with restaurant catering systems. You can manage all the information right away in one place - the catering system management panel.
Forget about mishandled phone orders and errors - manage your sales with software solutions prepared for the catering business!
Catering management made easy
Manage and measure all operations regarding your catering company in one place. Monitor sales, orders, and customer interactions to keep your business on the right track. Catering management software by Foodemp supports online payments. This way, you get paid for the order, even before you start preparing it. Save time, nerves, and money you would lose on unpicked orders.
Multi-location support
The Foodemp catering ordering system allows handling the management of multiple localizations in one place. You can manage your entire catering enterprise in our application. Your cu.stomers will be presented with the opportunity to choose from which location they prefer to be served. And, place orders online in a matter of seconds.
Ready to see more?
Need an online ordering system for your restaurant to receive online orders? 
Contact Now