White Label Online Food Ordering System
Online food ordering system is a great way to drive revenue and deliver value for your all types of Food Business customers.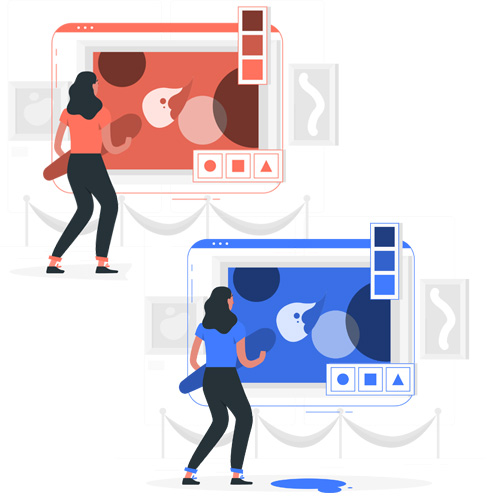 Marketing by your own brand, your pricing and without the hassle of developing expensive software or servers.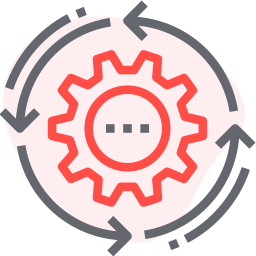 Your Logo, Your Domain
Rebrand the whole system with your own brand logo and colors.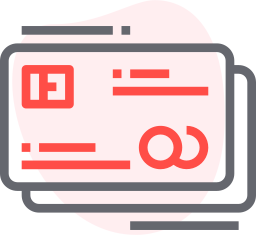 Your Customers, Your Product
Provide an online food ordering solution to your customers without having to develop software.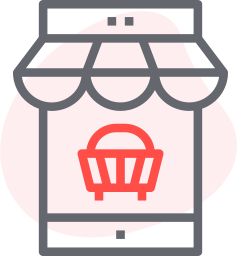 Your Pricing
You're in complete control over your customers' pricing, so you can deliver a solution that fits best for them.
How it Works?
Our online food ordering system consists of 2 parts.
Admin Interface
The white-labelled admin portal is where you and your clients can create and manage the online stores, orders and settings. It's customized with your logo and brand colors.
Online Ordering Pages
All your clients' online ordering pages will be hosted directly on your domain. Clients can also opt-in hosting their online store on their own domain name.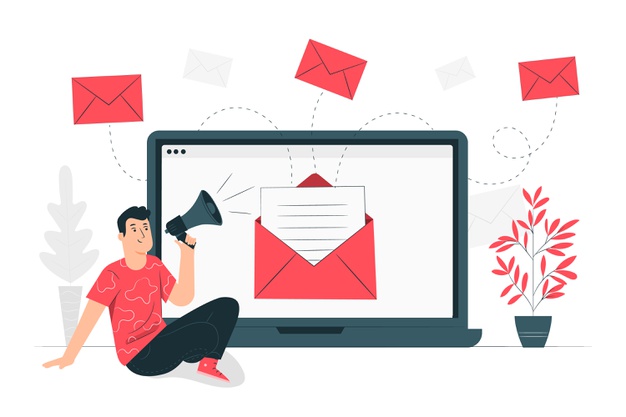 Fully White-labelled
We provide a white-labelled admin dashboard at your own domain. All your online stores can also be hosted under your domain.
Hosting Included
Don't worry about providing reliable servers. We host everything for you through Google Cloud Platform.
SSL Security
Security is paramount, we provide free SSL certificates for both your main domain and custom client domain names.
Automated Billing
Automatically manage billing and invoicing of your clients. Collect credit card details securely.
Custom E-Mail Notifications
All system related e-mails are white-labelled and will be sent directly from your own custom e-mail address instead of ours.
Preset Design & Details
Delivery consistent branding and user experience across all your restaurants with a streamlined design for all.
Custom Designs
Special design service for brands with application quality and front end designs.
Web Design
Website service for those who need a website and work in connection with the order page.
Set Your Own Prices
We don't get in the way of your pricing. Charge your customers how you like.
First Class Support
Resellers get high priority support as they manage many different stores.
Other Services
Other services for your customers as QR Menu and Payment, Online Payment Integrations, Table Bookings, Reportings...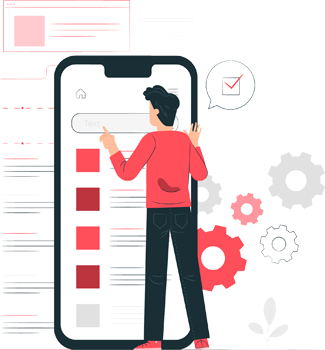 Why Prefer White Label Solution for the Restaurant Ordering System?
It is tried and tested solution
A custom app adds great value, but developing one can be risky, as you don't know if your app will work.
On the other hand, most white-label apps have already gone through fine-tuning processes like revisions, beta tests, and troubleshooting and have worked out for other users. Therefore, it's more likely the app will work out for you.
If something goes wrong with the product, you aren't responsible for bug fixes.

Grow your business without adding new tech talent to your team and radically

changing your workflow.
Get Started Now
We provide a fully white-labelled version of our online ordering system for you to resell at any price you like.
Interested ?
Contact us for details on our white-labelled pricing.
We'd like to hear from you!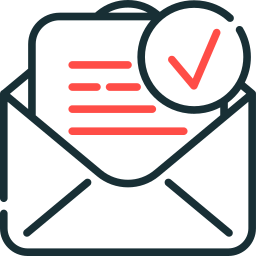 Thank you!
Your inquiry was submitted and will be responded to as soon as possible. Thank you for contacting us.